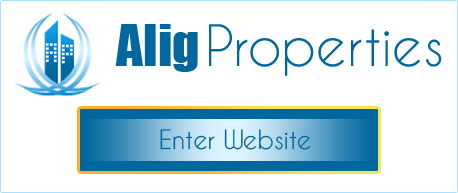 Rohtak, Haryana, Babra Mohalla
A well-maintained Kothi is available for sale by a Muslim owner at a prime location on Quilla road. Well designed 4 BHK builder floor is available at a prime location in Babra Mohalla, Rohtak with semi furnished include 4 wardrobe, 1 gas connection, 3 ac and 1 modular kitchen It is located on the 1st floor 2 balconies is available for rent for Muslim family. The house is semi-furnished It is facing north direction with 2 bathrooms and 2 balconies, It is made in way to provide a comfortable living the Muslim society near Lal Masjid and is well connected by different modes of transportation. Independent house of two storey building with 4 bedrooms and big balcony in front is available for rent near Dargah Sharif Hajrat Shah Gulam Jilani Rah. Shop space available on rent in a Muslim society near Chawla hospital. It is best for general store, medical store, fruit seller store, etc.
Pahara Mohalla
Garden facing 3 BHK flat is available on sale in a newly constructed building in a Muslim populated area near Shishe Wali Masjid. Separate floor available on rent on Pratap Gali, Rohtak for Muslim family. Property is on 1st floor and has separate stairs with car parking space in front. Commercial office space is available for lease in the prime location of Pahara Mohalla, rohtak, haryana. The property comes with four washrooms and a built up area of 14500 sq. Ft. The property is fairly new and is a quality construction. Warehouse space of 7000 sq ft for rent available by a Muslim owner at Bara Bazar Road. Shop space available on rent near Delhi Darbar chicken point. Lodge available with option of air conditioned rooms near Gaur nursing home and masjid.
Rohtak Station Dairy Mohalla
New Rajendra Colony