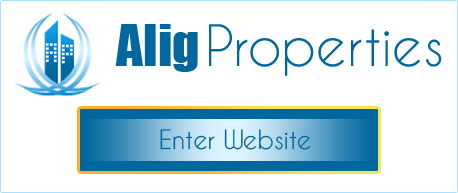 CG, Talapara, Bilaspur
Looking for furnished 3 bedroom house near masjid on rent in Talapara, Bhopal. Three bedroom house is available near Noorani Masjid Talapara with marble flooring and modular kitchen. 2 BHK apartment available for sale from builder on third floor. Flat is beautifully constructed with owner's car parking space, lift and children play area in a Muslim society near Taj Masjid. Row houses available on sale in a Muslim populated area. Project is newly constructed and completed. Shop of 900 sq. ft available for sale in a Muslim locality on Taj Masjid road near Abdul Alim Shop, Taiba Chowk, Talipara. Lodge available on Magarpara road near Kalyani hospital. Independent house by a Muslim owner is for rent near The New India Higher Secondary School with 4 bedrooms, car parking space, marble flooring.
Telipara
Interested to sell independent house/villa. It is a 1-5 years old property construction placed at Telipara near Masjid Rehmania Ahle-E Hadees. Nice semi furnished decorated spacious 4 bedrooms and 3 bathrooms. 2/3/4 BHK apartments available on sale in a newly constructed building by a Muslim builder near CMD play ground. Separate house available for rent for Muslim family of 2 bedrooms near Sunni Raza Masjid Masanganj, Telipara, Bilaspur. Big commercial space available for sale on Link road near hotel 786 Bilaspur. Showroom space available on rent by a Muslim owner near Raja Raghuraj Stadium. 1200 sq. ft residential flat is available on sale in Muslim colony. It is a corner property, facing in east direction near Imlipara Road. Big store room available for rent near Delhi Biryani Center on Telephone exchange road.
Khaparganj
Gondpara
Bhartiya Nagar