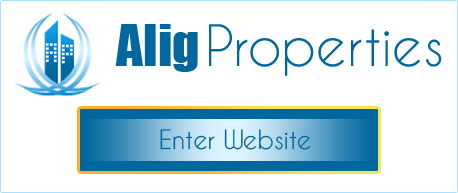 Punjab, Mochpura Bazar, Ludhiana
Well-designed east facing 4 bhk double storey modern designed independent kothi in 167 sqyds is available at a prime Muslim location in near Mosque Do ManziliMochpura Bazar, Ludhiana. Kothi is park facing with 35 fts wide road. Best property for rent available in a muslim dominated area near to Masjid waligali in Mochpura Bazar. This house has 3 large bedrooms with one master bedroom. This is very near to school and market, best for Muslim family.
Dal Bazar
Get ready to buy this beautiful east facing, semi furnished independent house with plot area of 400 sq. Yards at Dal Bazar, Ludhiana near Lal Masjid Road. It's a duplex property which comprises of 5 bedrooms, 3 bathrooms, 5 wardrobes, modular kitchen, lights, fans, and bathroomfixtures.There is a balcony in the property, which makes the house fully ventilated. 2 BHK builder floor available for rent on circular road, near ShenshaValiDargah.The area is very peaceful.Watersupply is 24 hrs. This flat is near to S.D. Girls Sr. Sec. school.
Subhash Nagar
Shop for rent near Masjid Noor E Madina by a Muslim owner in Subhash Nagar. This property is in a prime market place on Tibba Road. Independent house available for rent near Madina Masjid. House is near to market with all necessities.
Guru Hargovind Nagar
Kidwai Nagar