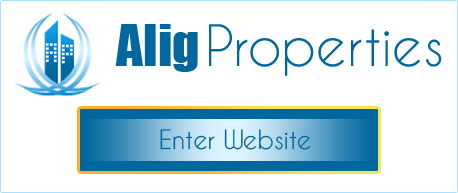 Shimla, H P, Lower Bazar
Dwelling house for sale with a big plot in a Muslim dominated area on Old Bus Stand Road. Big shop of 800 sq. ft on rent near Moti Masjid, best for mart, book store, small restaurant, etc. 10 bigha residential land available for sale on Ram Bazar road in a Muslim locality. 8 Bedrooms independent house available on rent for a Muslim family with beautiful interior and car parking space. Big villa in a prime Muslim location with big rooms and beautiful garden in front with car parking space available for sale. Row houses available for sale in a Muslim Colony. Houses are newly built with marble flooring and are two storey.
Ghora Chowki
2 BHK apartment in a newly constructed building available on sale on Kalka-Shimla road by a Muslim builder with facilities like lift, owner's car parking space, security, etc. Three big bedrooms house with big verandah available on rent for Muslim family on a very affordable price near Dargah Kachi Ghati. Lodge with all modern facility and big rooms with breakfast facility available near hotel Le Gourment Residency in Ghora Chowki, Shimla. Big commercial space available near himachal music house for rent, ideal for office, coaching, showroom, etc by a Muslim owner. Luxury hotel available at affordable price.
Boileauganj
Chotta Shimla