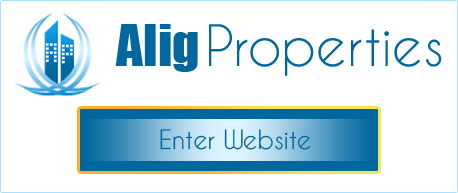 Rajasthan, Kota, Rampura
House available for rent for Muslim family near Ek Minar Masjid, Rampura, Kota with big rooms, well decorated interior with marble flooring. 2BHK furnished apartment available for rent in Muslim society near Allen, Sarvottam, Resonance, Vibrant and City Mall Kota, Rajasthan. PG available for boys near E Mitra & Aadhaar Service with good food, clean rooms, security, and other basic facility in Muslim colony. Shop is available for rent on Maqbara Road with 25X30 feet length and breadth. Property is for sale near Shekh Chirwedaran Masjid best for house, villa, and apartment.
Nayapura
Fully furnished designer house ready to move is available for sale near Nayapura Masjid with 3 Bedrooms, 2 Bathrooms and car parking facility. PG for Muslim girls is available near ICICI bank Nayapura, Kota, Rajasthan with security, big rooms, 24 hours water supply, good food and all basic facilities available in reasonable price. Commercial property is available for rent near Ajmer-Kota Road ideal for showrooms, office, coaching centre, and restaurant with car parking facility. Newly built big house available for rent in Muslim Mohalla, near Ismail Chowk.
Vigyan Nagar
Chawani