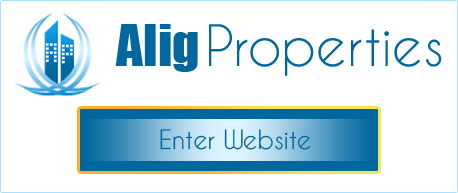 Aliganj
10 bigha agricultural land available for sale by a muslim owner near Gaya Rafiganj Marg with all documents ready. A well constructed two storey house in Muslim area near Masjid-E-Khatam_un-Nabiyeen for sale with 3 bedrooms and 2 bathrooms available for sale, floor decorated with tiles. House for rent available for muslim family nearby to New Aliganj Mosque. Residential plot for sale near Shatabdi Public School, east facing in muslim mohalla. PG for Muslim boys near Madrsa Jamia Quasimul Uloom and Masjid Umar with all facilities.
Maroof Ganj
Looking for house on rent near Alminar Masjid on Road number 15. House for sale in muslim dominated area near Majid Kirana Store with parking facility and 24 hours water supply. 3 bedrooms independent house for rent near Md Farazuddin Mosque on road number 5.Shop for general store and small business available for rent near Bank of Baroda on main road and road number 6.
2 BHK apartment for sale near star apartment with 24 hours electricity and water supply with mosque inside society more nearby location Haque mansion and Furqan mansion.
Kareem Ganj
Enayat Colony
Durga Bari
Nadra Ganj