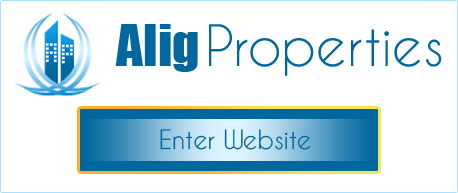 Bihar, Muzaffarpur, Nazirpur
2 Bedrooms and 1 Bathroom house for rent for Shia Muslim near Shia Juma Masjid. Shop for rent in Yadupati Road in muslim dominated area for general store, small office and small business. Residential Plot of 2 kattha is available for sale on easy loan near Jumma Masjid. House for rent near Imam Lodge for muslim family. Lodge available for student and working men near Nawab Road. Shop for rent for muslim near Krishna traders. Shop for showroom is available for sale in Chanakya Complex by a muslim owner. PG for muslim boys available near North point Children School. PG for girls available near Mahila Shilp Kala Bhawan Mahavidyalaya with proper security and good facility. House for rent available near Muzaffarpur Dairy for Muslim family.
Jagdishpuri
1 kattha plot available for sale near Jannati Masjid. Commercial space available for rent or lease in Muslim dominated area near Karn Road best for store, godown. House available in muslim society for rent Delhi Public School in muslim society with nearby masjid. 2 BHK apartment for rent in Lane number 4 in muslim society with masjid inside compound. 3 BHK apartment for sale by a muslim owner in muslim. Shop for rent available in Bimla Market by a muslim owner best for big shops.
Saadpur