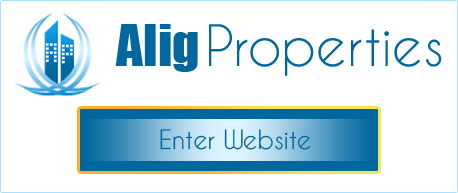 Odisha, Cuttack, Buxi Bazar
Freehod plot with clear title /patta, 4320 sq.ft (48 feet width x 90 feet length ). Facing 25 feet concrete road, including 3 feet drain is available for sale. Plot is just 72 feet from 40 feet concrete road. Plot is situated at about 100 meters from Masjid E Noor. Interested to sell independent house/villa situatedin Buxi Bazar, Cuttack, Odisha near MadarsaSultania.Nice semi-furnished enhancing decorit has spacious 3 bedrooms and 2 bathrooms with 2400 sq.ft(Built up area) , 3600 sq.Ft.(Plot area).It is a 1-5 years old property construction it has verified tiles and granite flooring. A new residential plotting project near Paltan Masjid for a Muslim society is ready for sale. Buxi Bazar road is within 100m distance. Pollution free, lush green environment, and excellent surrounding with natural beauty. We have plots facing all corners. Electric pole installed Road towards the project fully developed. Interested to sell commercial office/space.Good design, spacious two washrooms available. Placed at Buxi Bazar road near Khanqa E Qadri Chistiya.5000sq.Ft. (Builtup area) is the area of office space. 3 BHK flat for rent available near Barbati Stadium in a Muslim locality. This society has lift, owner's car parking space, swimming pool, and gym.
Sutahat
Interested to PG independent house/villa.Placed at Sutahat near Kazi Bazaar Masjid in a Muslim dominated area.Nice furnished enhancing decorit has spacious 1 bedroom and 1 bathroom. 7000 sq.Ft.(Builtup area) with three floors of the property.It is a 10 years old property construction. Independent/builder floor is available for rent.Construction ages only 10 years old property situated in Sutahat, Odisha near Oriya Bazar Masjid of the construction is 1500.00 sq.Ft.(Builtup area) it has been unfurnished.It has good design of 1 bedroom. Non-Stop water supply with 1 bathroom.Located on 1st floor out of 2 with bike parking. A 3-Storeyed house with spacious,comfort and peace ambiance is here at Kaji Bazar Masjid, cuttack. Where one can enjoy the early sunshine with cool breeze from its balcony.
Rajabagicha
Oriya Bazar
Sutahat
Maachhua Bazar