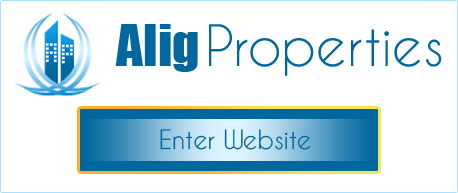 MP, Mandsaur, Dhan Mandi
A well-built pucca house of 1050 sq ft with front garden, 2 bedrooms and parking facility available for sale near Ali Asgar Masjid, Mandsaur, MP with easy loan approval facility. 2 BHK semi-furnished flat on 3rd floor available for rent on Patwa Gali in Muslim Society near masjid. 800 sq ft land for sale near Eidgah Dargah. Independent house of 6 bedrooms for rent available near Dargah Gumnami Sarkar, with 24 hours electricity and water facility, ideal for PG and hostel. Shop road facing of 650sqft for rent available near NH 14, muslim preferred. Independent house of 4 Bedroom in a peaceful Muslim society near Chhipa Masjid, Dhan Mandi available for rent. Commercial space of 3500 sqft available for rent near Masjid-E-Quba, ideal for store, godown, warehouse, etc.
Khilchipura
Shop for rent available in near Khilchpura Post Office in muslim locality. House for rent available for muslim family near Badi Masjid. 13 bigha agricultural land for sale in khilchipura, Mandsaur with easy loan dispersal available for interested people. 2 BHK flat available in muslim society with parking facility, security, DVC electricity with generator backup. Urgent requirement of buyer for house sale in muslim colony with 3 bedrooms and 2 bathrooms and semi-furnished near Masjid-E-Taiyaba.