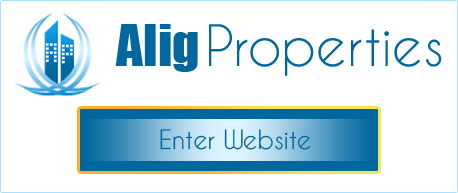 Gwalior, MP, Lashkar
Two BHK apartment available on rent in a muslim society. Flat has big balcony with marble flooring and modular kitchen near Dargah Hazrat Khwaja Khanoon. Independent house available for rent for Muslim family near Dargah Khwaja Murtaza Hussain. House is also very near to Pushpvatika School and market. Shop on rent available on Sai Baba Mandir Road by a Muslim owner. Lodge available near Nidaan Hospital with modern facilities.
Shekh Ki Bagiya
Separate house available on rent in a muslim dominated area in shekh ki bagiya near Gwalior markaz. House has 4 bedrooms with marble flooring and modular kitchen and car parking space. Lodge available with a/c and non-ac rooms near Joshi Nursing home. 3 BHK flat available for rent in a Muslim society on Vivekanand road. Building has lift facility, security, cctv camera, and owner's car parking. Big commercial space available for rent for showroom near state bank of india. A single storey residential house is located in centre of Gwalior city in a Muslim populated area near Teli Ki Masjid. Great investment for family purpose as the space is airy and has friendly neighborhood. The type of ownership is Freehold. The age of construction for this Residential House is between 5 to 10 years. Commercial Office Space is located at the advantageous Ground floor in a tower of total 3 floors near Sunahri Masjid and Lucknowee restaurant.
Jawahar Colony