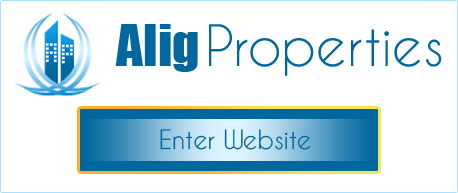 MP, Burhanpur, Patidar Colony
Want house for rent? Big house available for rent in muslim dominated area with 3 big bedrooms 2 bathrooms and car parking space near Baas Wali Masjid. Two storey newly constructed house on the corner of road available for sale near Peelo Ki Masjid, Burhanpur, MP. Residential plot for sale in muslim mohalla on court road near Jame Ayisha Masturat Madarsa. Land is 2000 sq. ft facing towards west. Market and school is nearby. PG for Madrsa Talba available near Famous Dairy, Loharmandi Road. Big and clean rooms with mess facility. House available for rent for Bohra Muslim with big rooms and 24 hours water supply near Husami Masjid (Dawoodi Bohra).
Monin Pura
Hostel facility available for girls with all basic facilities like a/c rooms, non a/c rooms, mess facility, security, 24 hours water and electricity in Monin Pura, Burhanpur. Lodge available on Qila Road near Masjid Molvi Baseer Uddin Sadar Bazar. Big shop space available for sale near Rajghat Road. Unfurnished commercial space available for rent near Dargah Shah Alam. Space is 5000 sq. ft in area, ideal for business, guest house, office in muslim area. House available for sale near Bandhariya Masjid by Muslim owner.
Azad Nagar
Industrial Area