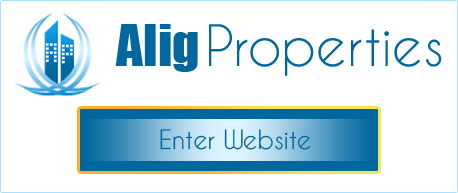 UP, Chahshirin, Bijnor
Residential plot available for sale and is located near Chahshrin Sultani Masjid and has dense Muslim population nearby. It is a corner property with facing toward west and beside Chandpur-Bijnor road. Independent 4 bedrooms house is for rent, preferred for Muslim family, near Jama Masjid. House is beautifully built with big rooms and open verandah and it has a very wide road in front. 800 sq ft shop available for rent on Chahshrin Road near to Quereshi Kabab Corner. This shop is in a densely populated Muslim area. It is best for any kind of shop. 2 BHK apartment available in a builder floor on 2nd floor near Masjid Manharan. Other flat is occupied by muslim families. It's floor are decorated with marble and has modular kitchen.
Mirdgan
Independent house available on rent at a prime location near Masjid Shaikh Ul Islam in a Muslim colony. Muslims are preferred for this. Royal Children Academy is nearby and market place is at walking distance. 2 storey newly built house available for urgent sale in Mirdgan, Bijnor, UP near Azizya Masjid. Broker can also contact for property. Easy loan facility is also available at a very low interest rates. House is near to VIdur Kuti road and nearby to Namra Nursing home. Commercial property available for sale near to Bahar wali Masjid by a Muslim owner. This property is situated in Muslim Mohalla.
Mukrampur Khema
Ram Bagh