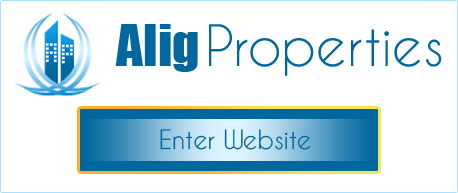 Raipur, Chhattisgarh, Baijnathpara
Commercial property available for rent, big space for godown, storage, etc on Chotapara Road in Baijnathpara, Raipur. Three BHK apartment available for rent in Muslim building near Chotapara Baijnathpara Barelvi Masjid. A 600 sq. ft area shop available for rent by Muslim owner near Bristal Chowk. Independent house available for rent in Muslim Colony near Hazrat Syed Dulha Shah Baba Dargah with 4 big rooms, 2 bathrooms, big drawing room and space for car parking. Lodge available near Muslim Cultural Hall with all modern facilities.
Sadar Bazar
Big furnished office space available for sale on Azad Chowk Road with two cabins and all amenities. Big semi-furnished house available for rent with 2 big rooms, 24 hours water supply, Muslim families are preferred. Two storey independent house available for rent in Muslim Mohalla with 4 bedrooms and car parking. PG available for boys near Chhattisgarh Institute of Gemology. PG has all modern facilities with option of single and double bed in a room. Hostel facility available for working and college going women near Swami Vivekanand Sagar lake in Muslim area.
Lakhe Nagar
Mowa