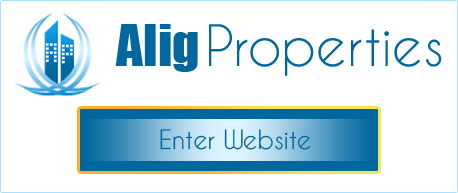 Ujjain, Madhya Pradesh, Kamri Marg
Ready to move semi-furnished house available for rent near Mazar-E-Nazmi, Ujjain with two bedrooms and car parking. Best house in low price available for sale in Muslim community area. House is two storey with 4 bedrooms and garden with car parking facility near Masjid Ayesha, Ujjain, Madhya Pradesh. Fully furnished property available for coaching class with office on Patel Marg near Khajur Wali Masjid. Villa available for sale in muslim dominated area near Jama Masjid, Kamri Marg with decorated interior.
Kharakua Colony
1500 sq ft plot available for sale near Ujjain Mandi with easy instalments facility available. House available for sale on a very cheap price in Muslim community area with Masjid nearby in Kharakua Colony, Ujjain near Shia Jama Masjid. PG for muslim boys available near Hazrat Shah Madrsa with good food, security, and all basic facilities. Best and cheap shop available for rent on prime location near Shahi Masjid and Famous kulfi Centre in Ujjain. Three BHK apartment for rent available in muslim society with masjid inside and car parking facility on Kamri Marg. Cheap and best big commercial space available for rent on Lakherwadi Marg near Hajrat Dudanshah vali Dargah. Ideal for store and godown.
Begum Bagh Colony
Keshav Nagar