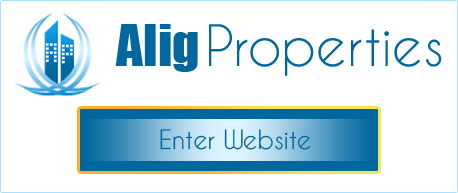 Srinagar, Jammu & Kashmir, Ibrahim Colony
This is a meticulously designed 2 bhk fully furnished resale apartment located in Ibrahim Colony, Srinagar. The flat is located in a Muslim Co-Operative society. The flat is a spacious property and is ready to move in. Lodge available at college road near Haj House Park. Interested to sell independent house/villa situated at Hyderpore flyover. It has spacious 8 bedrooms and 6 bathrooms. The location has an easy access to market, malls, banks, hospital, school etc. Row houses of three bedrooms are available in Muslim Society near Kashmir Institute of Excellence. Shop for rent available near Bukhara Restaurant and Bakery.
Wazir Bagh
Guest house available for rent near Falak restaurant with all modern facilities. Four bedrooms house on rent available at Muslim dominated area in Wazir Bagh, Srinagar. Dwelling house on sale near Iqbal Park in a Muslim locality. Separate house available on rent near Bakshi stadium for Muslim family. Comfortable and with all modern facility Musafir Khana is available near Airport road. Residential land on sale in Muslim Colony near Cluster University Srinagar. Commercial property available on rent by a muslim owner Jamia Masjid Ahlihadees, ideal for showroom.
Rajbagh
Khaniyar
Bohri Kadal
Shamswari
Karan Nagar