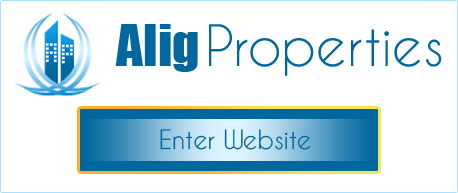 Bihar, Nimarang, Jamui
Spacious 2 BHK house available for sale in Nimarang, Jamui near Khairul Baqa Masjid Iraquee Mohalla. This house is situated in a Muslim dominated area. Agricultural farm land on rent available near Madina Masjid. This land is very fertile with water facility. All papers are cleared. Newly built house available for sale in Nimarang. This house is located near Masjid-E-Bilal Nimrang. This is a two storey house with 4 bedrooms and parking space. Corner property at best location in Nimarang, Jamui near Madarsa Mohammadiya available for sell urgently 70*50 feet length and breadth suitable for building flats, bunglow etc Urgent sell Brokers can also contact easy loan approval.
Islam Nagar
3 Kattha residential land available for sale near Jama Masjid Islamnagar in a Muslim dominant society. Shop for sale near Masjid-E-Ekra tour and travels road facing by a Muslim owner in Jamui Khera Kawakol on NH 333. 5 bigha farm land available for sale in Islam Nagar by a Muslim owner. All documents are ready to sell. Loan facility is also available. Big residential plot at corner of road in Islam Nagar, Jamui is available for sale. This land is in a peaceful Muslim mohalla. Loan on low interest rate is also available.
Razza Nagar
10 Kattha plot for agricultural land available for sale or lease near Madarsa Darul Ulum Tauhidiya. Residential plot for sale in Muslim society east facing urgent purchaser required. House for Muslim family available on rent in Razza Nagar, Jamui. This house is in a prime Muslim location of the town. Market place and St. Joseph School is at walking distance from the house. This house is well decorated with marble flooring and false ceiling.
Mahisouri Chowk