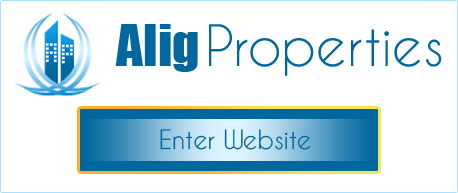 Rajroopur
4 bedrooms with two toilets kitchen balcony terrace car parking semi furnished house for sale NearAtiqahmedkaryalay GT Road Opp. Shia Graveyard, Grand Trunk Rd, Chakiya,Rajrooppur, Prayagraj, Uttar Pradesh. 200 ghaz Land/plot for sale Near badi masjid and Shia Graveyard, ChakNiratul, Kaushambi Rd, Chakiya, Rajrooppur, Prayagraj, Uttar Pradesh.
semi furnished small shop with carpet area of 160 sqft available on a very cheap rent 320, Ahmad Market kaushambi road Chakiya, Rajrooppur, Allahabad. double story building on ground floors is market and flats on first floor unfurnished only sturcture available for sale opposite karbala Masjid and near gurfantrandersshiamuslims locality Rajrooppur, Allahabad freehold property,Independent small house with 2 rooms 1 kitchen 1 bathroom east facing on 20 feet wide road near Masjid E Saiyada Ayesha Siddiqa , Rajrooppur, Allahabad
Kala Danda
uncomplete structure of small house for sale light and water both facility available Munawar Shah Masjid Near Fit Ladies Tailor, Old GT Rd, Himmatganj, Khuldabad, Kala Danda, Prayagraj. plots available of emi plans or on cash payment plans with all basic facilites near Kidwai Memorial Junior High School & Nursery and Kesaricycle Store, Old GT Rd, Khuldabad, Himatganj, allahabad.Big residential land available for builder agreement near Masjid E Maula Ali shiamuslims community area kaladandaPrayagraj Ready to move Villa type house in 1500 sq.ft with 4 bedrooms two bathrooms east facing in shia community area masjid dayeehaleemabhawapurPrayagraj. small rental house with two rooms kitchen bathroom attached lobby and bike parking on a monthly rental of rs 3000/- near Noori Masjid Kala DandaPrayagraj Commercial space of 500 sqft for shop or office use available on rent Hashmi Market Kala DandaPrayagrajResale plot of 375 square feet south west facing near Masjid-e-HAZRAT ABU-AYYUB ANSARI RaziallahoAnho Kala DandaPrayagraj / Allahabad.