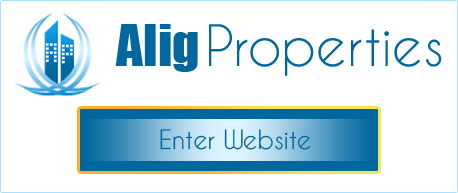 UP, Sharda Nahar, Unnao
Residential land situated 100 meters away from Idgah Pather Colony Noorani Masjid. Situated near proposed future road, it is a good option for investment with high return possibility. Interested to sell an independent house/villa. It is a 5-10 years old property construction located at Sharda Nahar in a Muslim locality near Idgah masjid. It has spacious 3 bedrooms and 3 bathrooms with one master bedroom. This villa has car parking space also. Residential land available for sell located near Ek Minari Ayesha Masjid. This property is best suitable for constructing farm house. Hostel for girls is available in Sharda Nahar near M.V.M Inter College. Hostel provides security, good food, and laundry facility. Other facility includes entertainment room and mini library. House for rent available for Muslim family near Unnao railway station. It is at prime location near railway masjid. Market place, school, and college is nearby to this house.
AB Nagar
1 beegha or 20 biswa agricultural land available for sale by a Muslim owner. It is located at 1.5 km from Lucknow Kanpur road and next to Mohammadiya Masjid, immediately available at a very cheap price. 1200 sq. ft. residential land is available for sale near Dargah Sayyad Baba. This property is located in a peaceful Muslim society. Development is going on at this place with road construction and electrification of society. Good option if you want to simply invest over here. Newly constructed two storey building is available for sale near Masjid-E-Aqsa in a Muslim dominated area. This house is decorated with marble and tiles. Parking space is available for vehicle. Front road is very wide with main road nearby to house.
Chaudrana
Kalyani